Making healthy and culinary enjoyment accessible
With our food supply chain solutions we enable businesses to offer premium quality food products to their customers and target groups. Also we provide restaurants, catering companies, and hotels with full service food & beverage concepts for a clear and distinctive culinary positioning.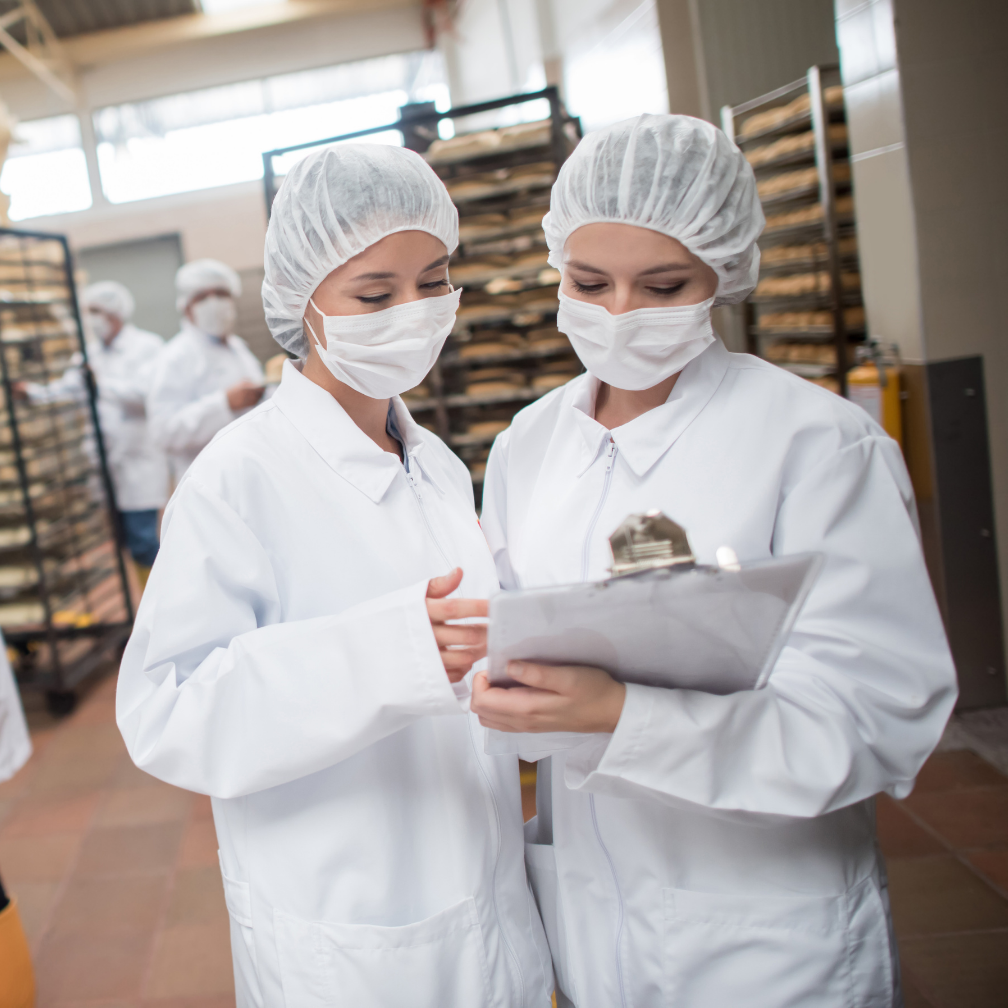 From our state-of-the-art food factory we develop recipes, process food, and distribute our food products to all sorts of businesses. Our factory is situated near the international airport of the Netherlands and is fully certificated by EFSA, the European Food Safety Authority, and HACCP, the Hazard Analysis and Critical Control Point. Our factory uses innovative technology and focuses on ensuring the best flavors.
Explore More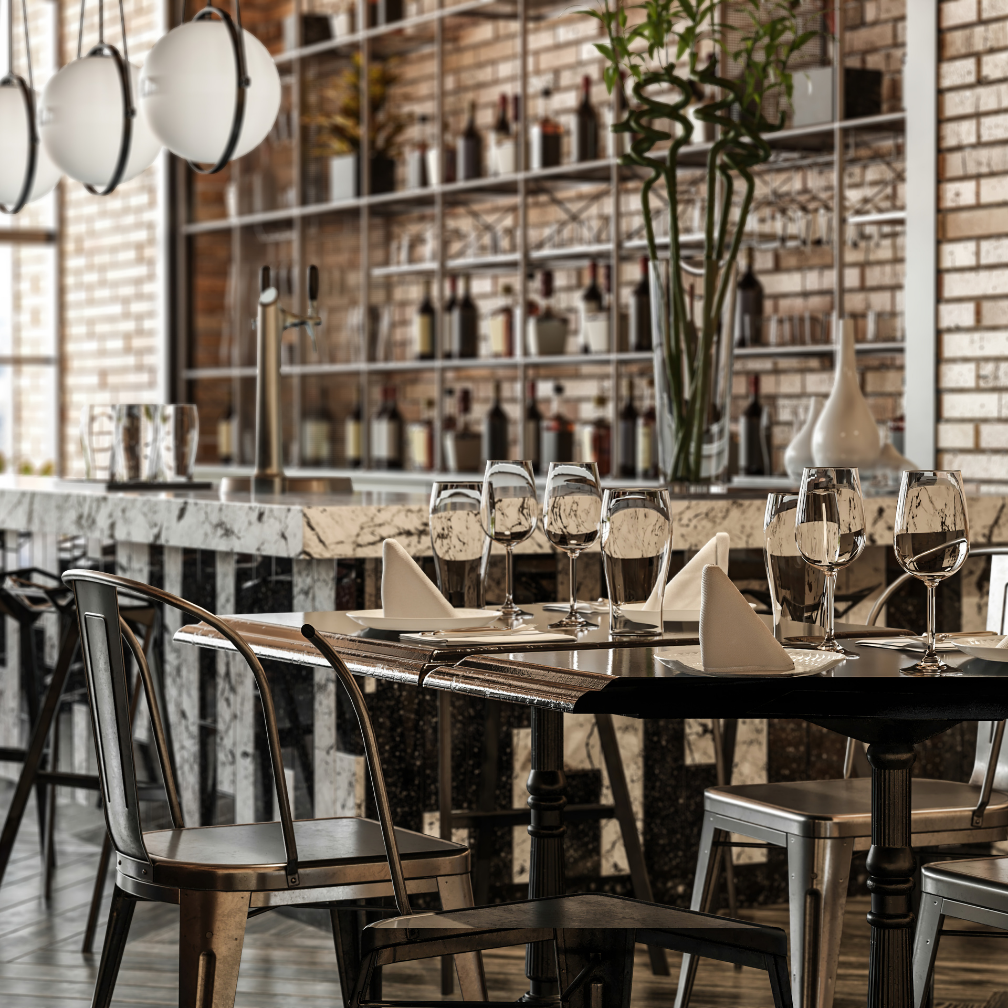 With years of experience in the food & beverages industry we help hotels and restaurants by creating customized F&B concepts. Based on your needs, business goals, and desired customer experience we create culinary menu's, provide branding services, delivery solutions, and staff trainings. We have successfully collaborated with well known hotel and F&B groups and work with a top notch culinary team with chefs from all over the world.
Explore More
HAN GROUP
A bridge between the East and West.
Read more about what the media has published about our latest accomplishments.