ABOUT HAN GROUP
Preserve the old, but know the new.
Growing up in a Chinese family of cooks, food scientists, and TCM-practicioners teaches you that food is about more than eating; it's about health, balance, science, success, family, respect, and in lots of ways it's about the very essence of life.
Han Group is where our Chinese culinary heritage meets with the Western needs for a healthy, culinary, and explorative lifestyle.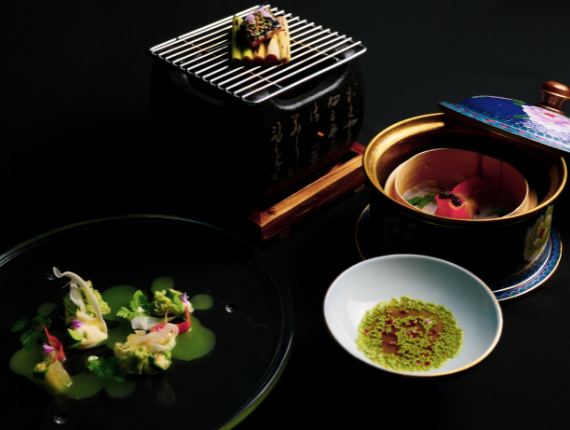 We would love to share our most important values with you!
We treat everyone as family. Whether it's a customer, distributor, or coworker; we aim to function as a strong network of support and put our focus on sustainable, reliable, and valuable relationships.
The Chinese proverb 'preserve the old, but know the new' is our way to continue growing, developing, and to make a positive impact. Innovation is what makes a company relevant and we support it from our core.
Many of the great things we have accomplished so far are a result of a culture and it's traditions and history. Our heritage has been passed on by generations; a responsibility that isn't to be taken lightly.
Inspired by our Chinese heritage we truly believe that health should be on top of mind when active in the food industry. We approach health holistically and combine the best of the East with the best of the West.
HEALTH IS OUR MOST VALUABLE ASSET
How we create a healthier world
Within Han Concepts it's our absolute top priority to contribute to a healthier society. From our point of view people don't have to compromise on their health or culinary desires when having a busy lifestyle. For each phase of people's life and within several segments we aim to make healthy food decisions more easy. Whether it's about grabbing a quick fresh Asian street food meal, enjoying an extensive luxurious restaurant experience or preparing a culinary meal kit from the comfort of home. An important aspect in promoting healthy food decisions is combining the East with the West.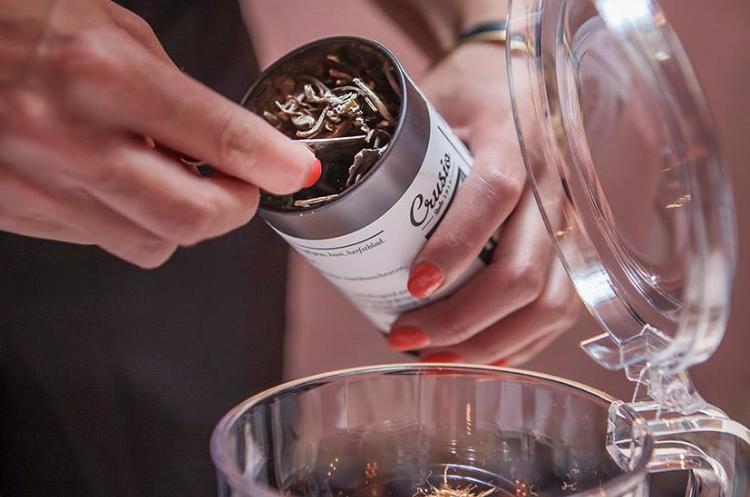 Access
Access to healthy food is obviously necessary in order to make healthy decisions. Thus we create food solutions for multiple segments and price categories.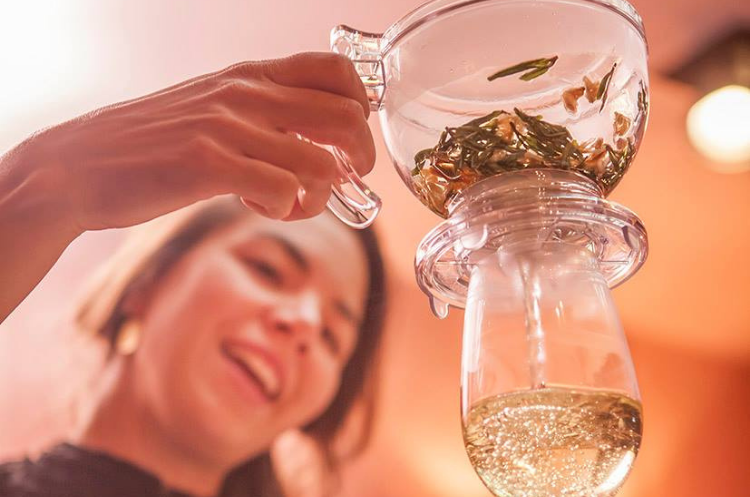 Knowledge
We always look for ways to apply and honor our cultural traditions and use our backgrounds in food science and Traditional Chinese Medicine to thrive.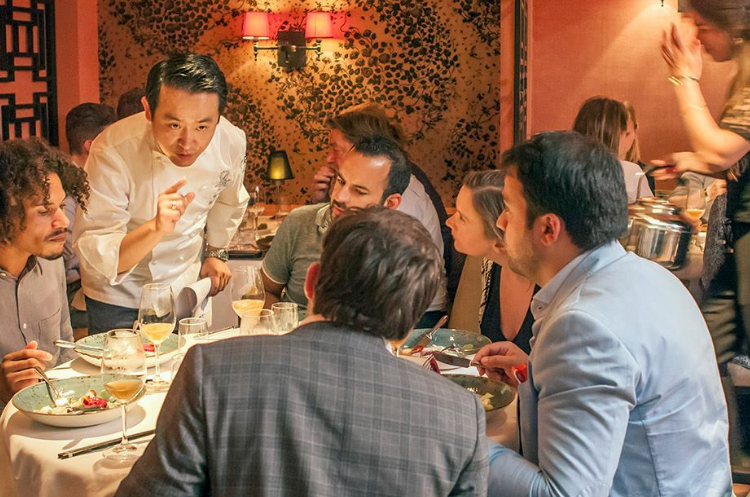 Professionals
We always ensure working together with true experts from across the globe. People with a strong and passionate track record in relevant fields.
HAN GROUP
A bridge between the East and West.
Read more about what the media has published about our latest accomplishments.